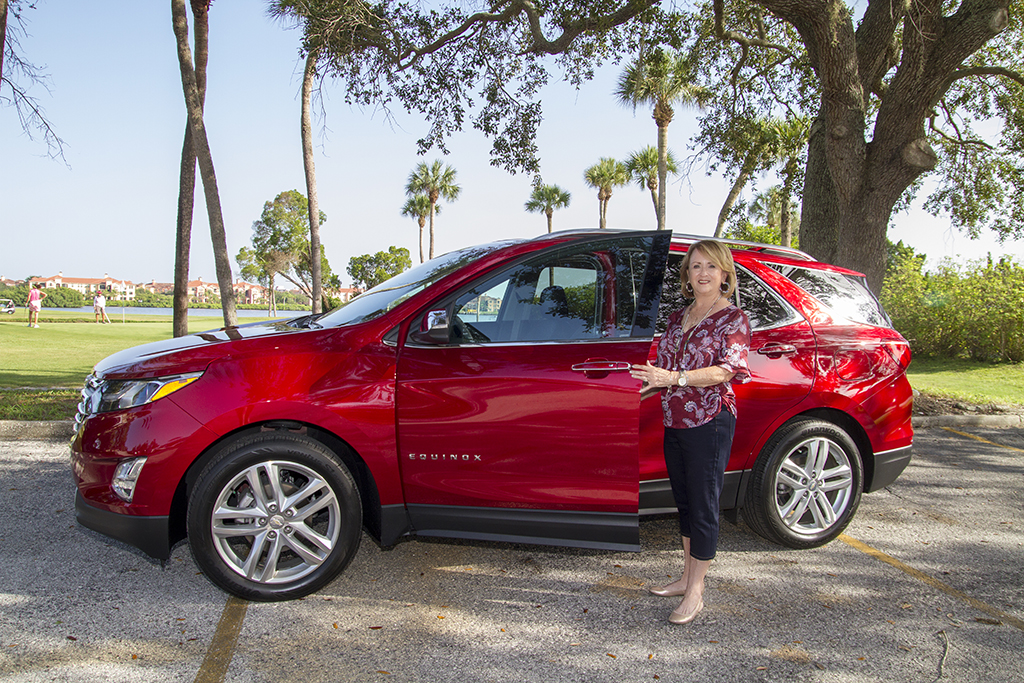 Selling Cove Cay condominiums has been Kathy McDowell's specialty for over 2 1/2 decades. Her parents and two aunts bought condos in Cove Cay in the 1970's and 80's and lived there for over 30 years. So Kathy became very familiar with the complex and decided to make it her focus in Real Estate. In the 1990's she started mailing a newsletter to the residents and has not missed a month of sending that publication, The Cove Cay Connection, in over 26 years. Everyone looks forward to the friendly, full-color newsletter with updates on sales and listings and info on the club and marina. Such dedication is a key to Kathy's success in Cove Cay. She believes in the unique paradise lifestyle that Cove Cay offers and is well acquainted with all the details of the condos and the complex. Constantly keeping up on all information regarding Cove Cay has helped Kathy to well over 500 transactions, buyer and/or seller side, in the complex in the past 16 years that can be tracked in MLS. Of course, Kathy was selling in Cove Cay for 12 years before that, so the number of sales in her career in this complex is significant. No other agent can come close to this record of experience.

Kathy markets Cove Cay in many other ways as well. One of her trademarks is her red SUV. She has had 7 red SUV's since 1995, as many people in Cove Cay see her car driving through the complex and know that she is working to serve her clients. In addition, you can find Kathy's photo, phone number and website name "Covecaycondos.com" on one or more bench billboards on US 19. She supports The Cove Cay Golf Club and networks there as a social member and attendee at many events.

If you are looking for a Realtor to sell your condo or help you find the perfect Cove Cay home, Kathy McDowell has the knowledge, expertise and track record to make her your first choice. In today's volatile real estate market, you need the agent that has the skills and training, along with the professionalism and integrity needed, to get the job done. So, Always call Kathy, The Cove Cay Specialist!